Installations
It's the roof over your head.
At A&B we will ensure your roof is well-built, great looking, and suited to the climate of your home. Many materials and styles are available.
Gutter & downspout systems of all kinds can be installed to complete your roof's natural drainage system.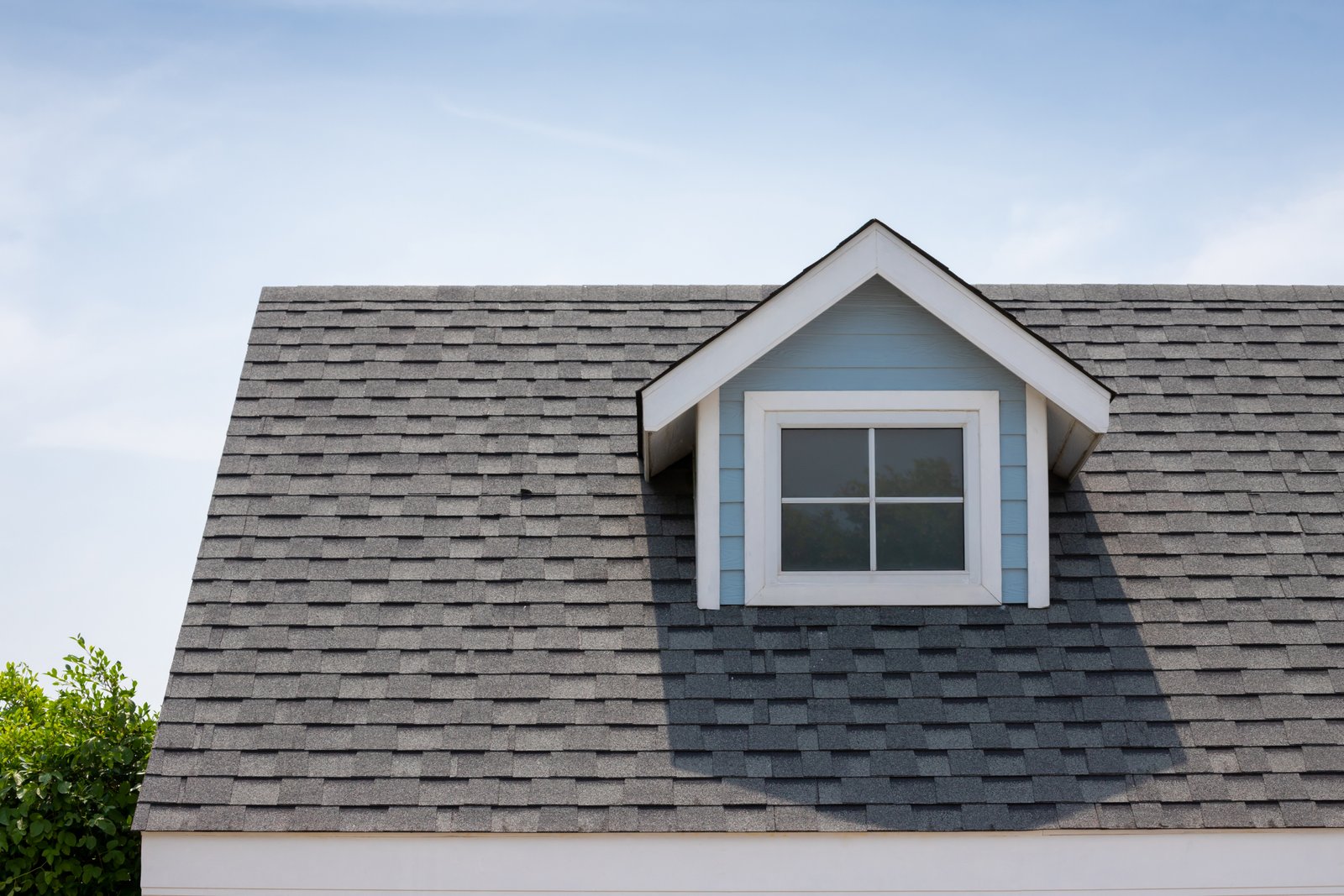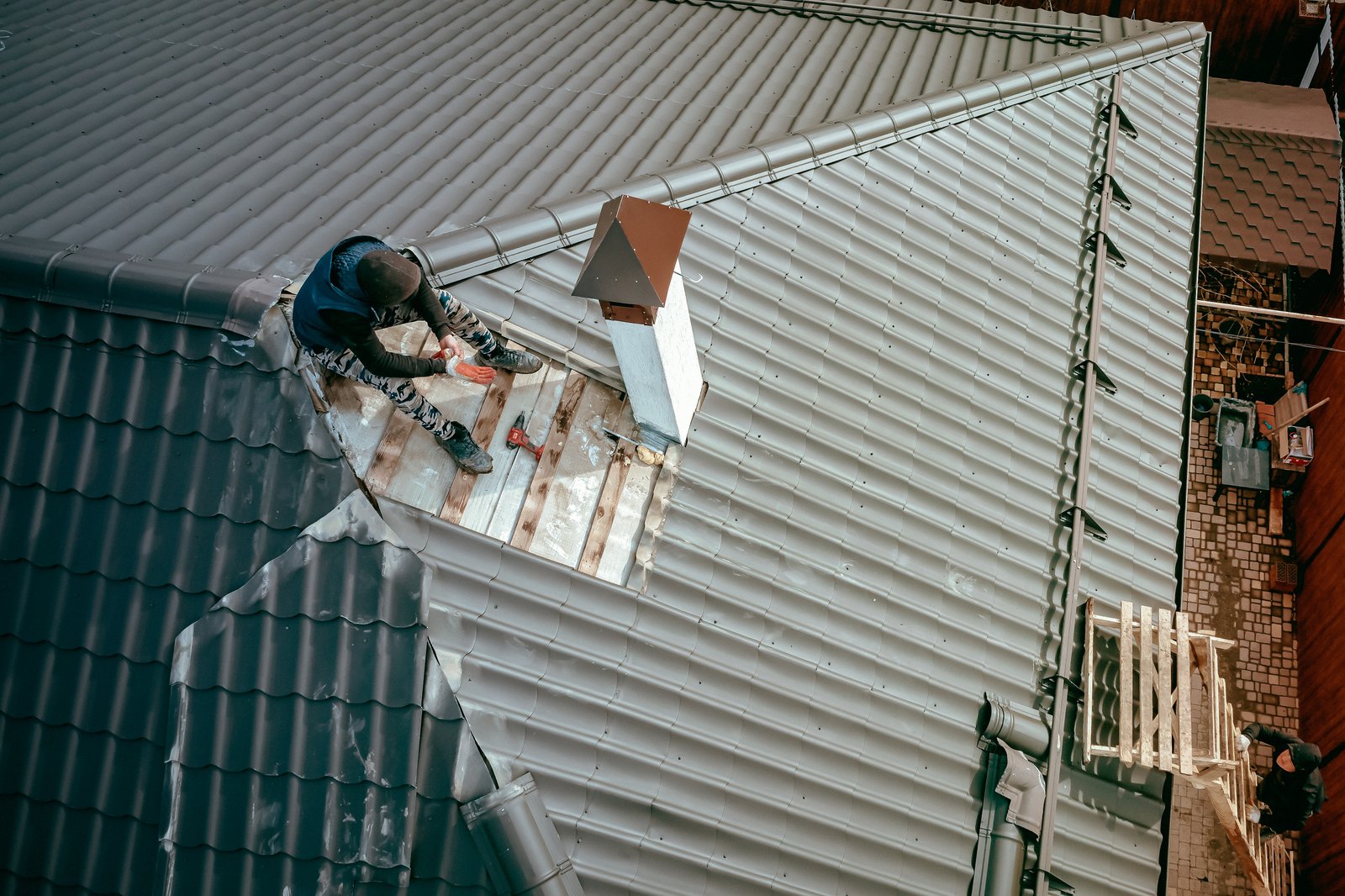 Repair, Upkeep and Professional Services
A&B provides comprehensive services to care for your roof from the initial planning, installation, and preventative maintenance to withstand the test of time.