Installations
It is the roof over your head.
At A&B we will ensure your roof is well-built, pleasing to look at, and suited to the climate of your home. Many materials and styles are available.
Gutter & downspout systems of all kinds can be installed to complete your roof's natural drainage system.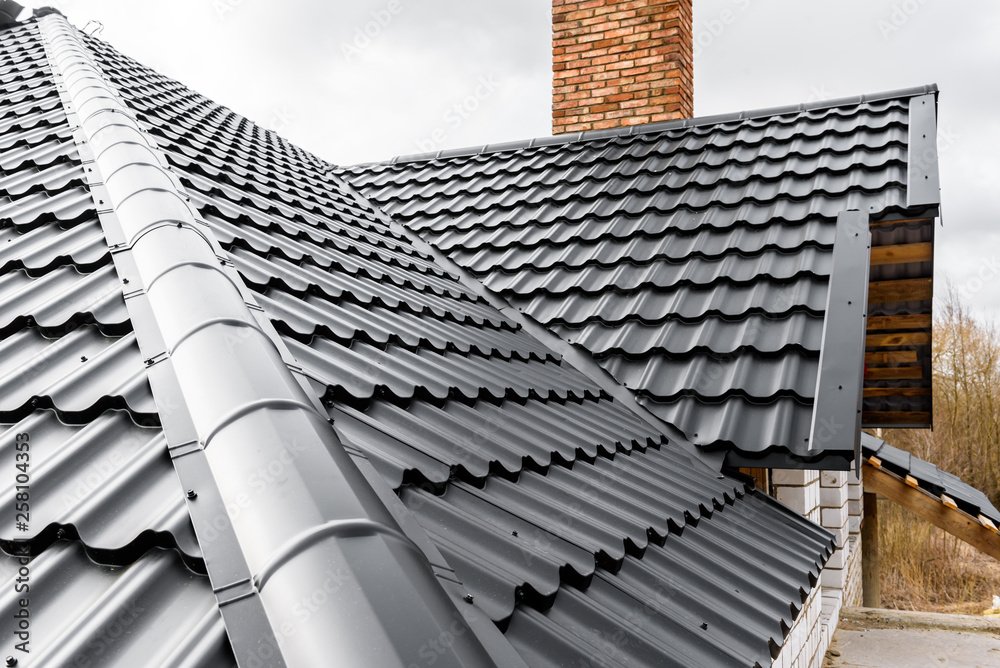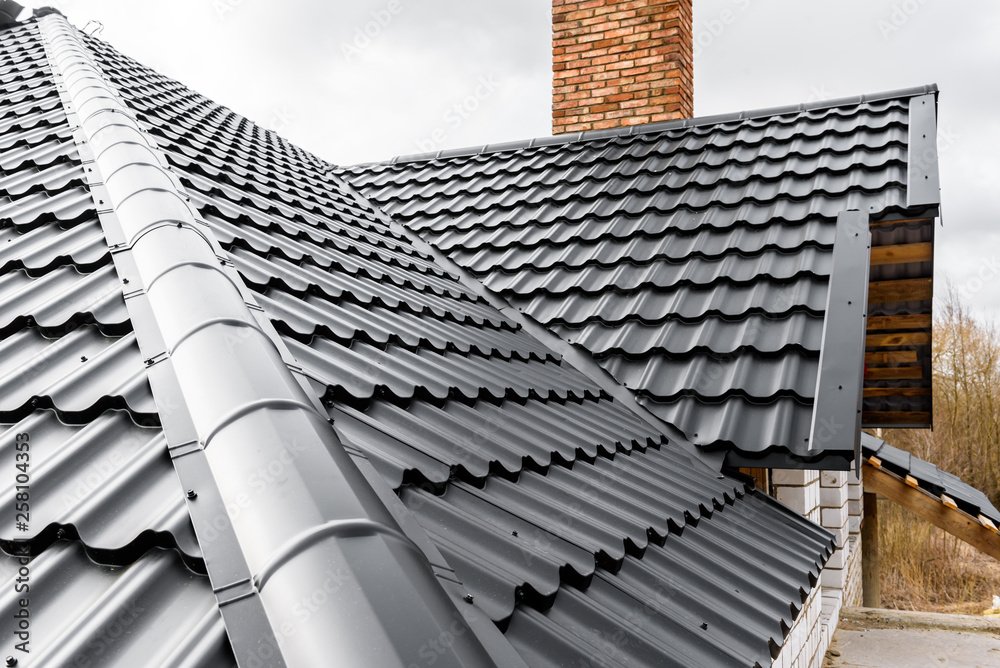 Repairs, Upkeep and Professional Services
In addition to new installs, we provide comprehensive services to care for your roof from the initial planning, the build-out, and to withstanding the test of time.